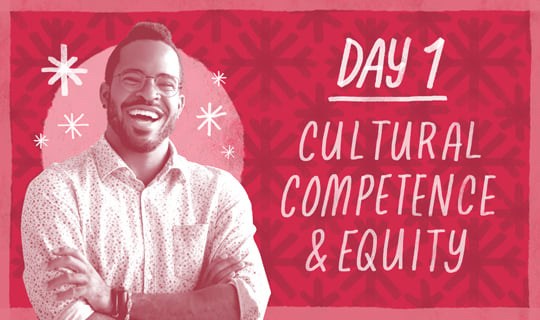 Free Resources:
Building Racial Justice and Equity
Access free resources to help you as we collectively do the work to dismantle racism at every level—individual, institutional, structural—and educate ourselves to do and be better.
Webinar: The Innocent Classroom
Alexs Pate, creator of the Innocent Classroom and author of The Innocent Classroom, will help educators understand key Innocent Classroom concepts and how to apply those concepts to undermine racial bias in their classrooms and schools.
Books for purchase:
Culture, Class, and Race: Constructive Conversations That Unite and Energize Your School and Community




Authors Brenda CampbellJones, Shannon Keeny, and Franklin CampbellJones, experts in research and equitable practices, guide you through a meaningful framework for thinking about, preparing for, and having critical conversations about emotionally charged subjects, including race, class, and culture.
The Innocent Classroom: Dismantling Racial Bias to Support Students of Color




Readers will embark on a relationship "construction project," in which they will deepen their understanding of how children of color are burdened with guilt; discover students' "good," or the motivation behind their behaviors, and develop strategic responses to that good; and nurture, protect, and advocate for students' innocence.